- WAEC has released the result of the 2017 examination - The result indicated that more students scored credit passes in 5 subjects and about compared to 2015 and 2016 The result of the West African Examination Council (WAEC) Senior School Certificate Examination has been released on Monday, July 17.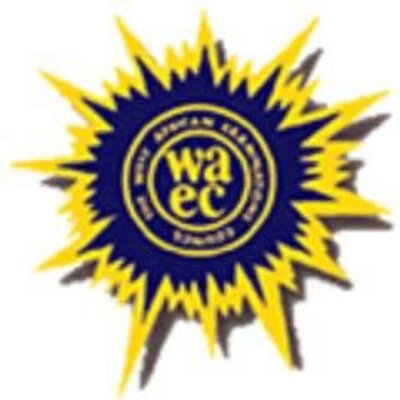 The information was released via the official twitter page of the exam body.
According to the report, 1,567,016 candidates registered for the examination, out of which 1,559,162 candidates sat the examination. Of those that wrote the examination, 923,486 candidates, representing. 59.22%, obtained minimum of credits in 5 subjects & above, including English Language and Mathematics.
This performance is better than for 2015 and 2016 where it was 38.68% and 52.97%, respectively.
The Punch reports that Mr. Olu Adenipekun who is the head of the WAEC national office said some results were being withheld due to error but promised that the problems will be rectified.
He said: "Out of the total number of candidates that day for the examination, 1,471,151 candidates, representing 94.36 per cent, have their results fully processed and released, while 95,734 candidates, representing 5.64 per cent, have a few of their subjects still being processed due to errors traceable to the candidates in the course of registration or writing the examination. "Such errors are being corrected by the Council to enable the affected candidates get their results fully processed and released."
See the break down below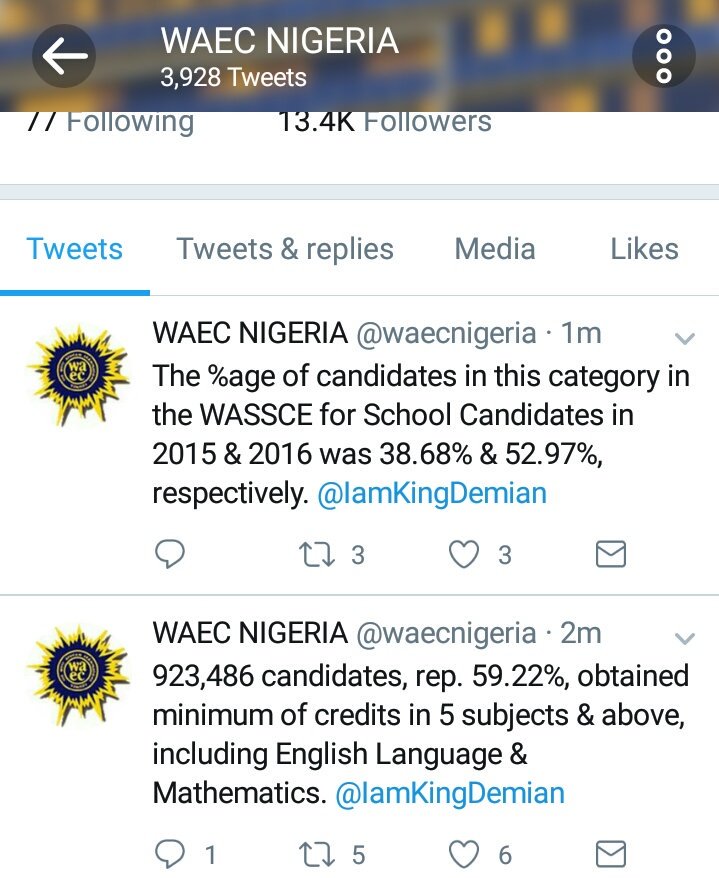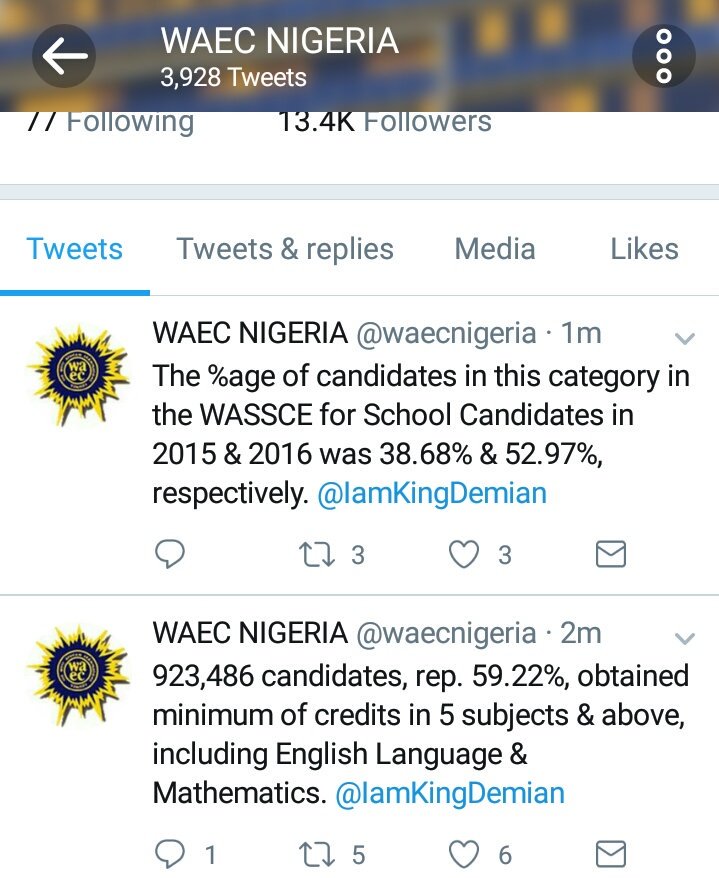 VOICELOUD.com earlier reported that the exam body has promised that the result would be released on or before July 19. Watch a VOICELOUD.com TV video below focusing on examination malpractice and who should be blamed